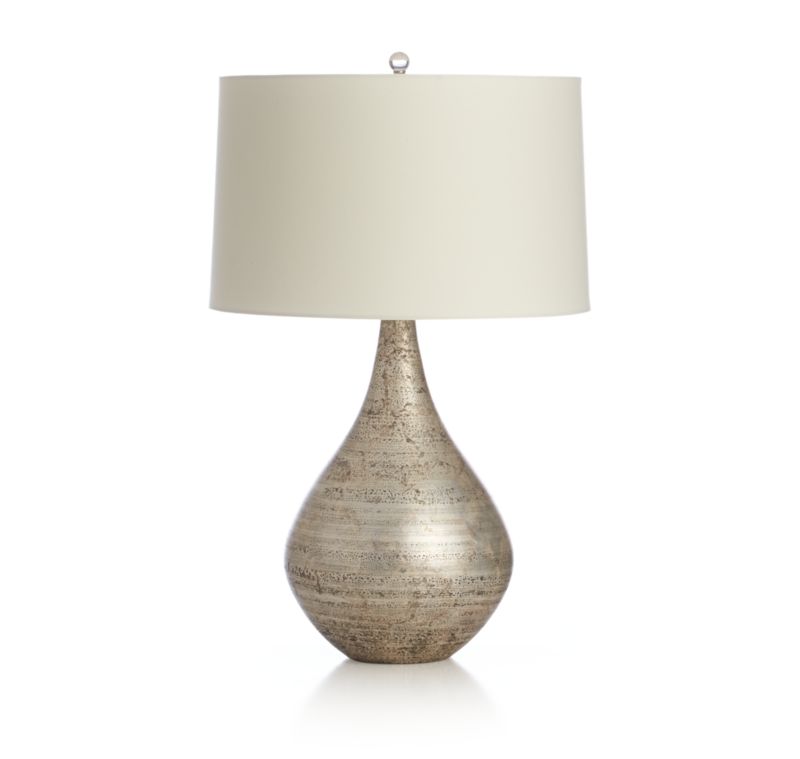 Tiffany Lamp is the glass lamps whose glass shade has been designed by Louis Comfort Tiffany or his design studio. There was a dominant influence of Tiffany in this style of lamps and hence any stained leaded glass lamps are referred to as Tiffany lamps even though they have not been designed by them.
The Tiffany Lamp has been categorized into seven types:
The one with irregular upper border
The one with irregular lower border
Geometric
Favrile
Flowered Cone
Transition to Flowers and
Flowered Globe
Tiffany lamps can add beauty galore to your traditionally styled house décor. All the Tiffany lamps have stained glass shades which are generally with a metal base. This gives a traditional as well as romantic look to the décor. The Tiffany lamps are very difficult to differentiate from its look alike. However, there are a few features which only Tiffany lamps have like:
Most of them have bronze base and no other material. In very rare case they make art pottery bases.
The Tiffany glasses are of very high quality and are only made in New York. They follow a few technique that make their lamps stand out in the crowd.
One of the glasses used is Confetti glass which is stained with specks of different colors and it changes color once the lamp is lit.
The tiffany lamps which are authentic are mostly the one's which are passed down the family lines. Most of the Tiffany lamps have a stamp of Tiffany Studio on its back. The authentic one will never look brand new and will have fading of color on the bronze part of the lamp. If the lamp shade is knocked slightly, the shade should rattle as the wax used to hold the paint would have dried.
The best way to buy an authentic Tiffany lamp is to ask for a guarantee. It is always good to get a money back guarantee. However, if the shopkeeper is not willing to do so, then you may be spending a fortune on something that is fake.